Finding the Right Skin Blends Option for YOUR Business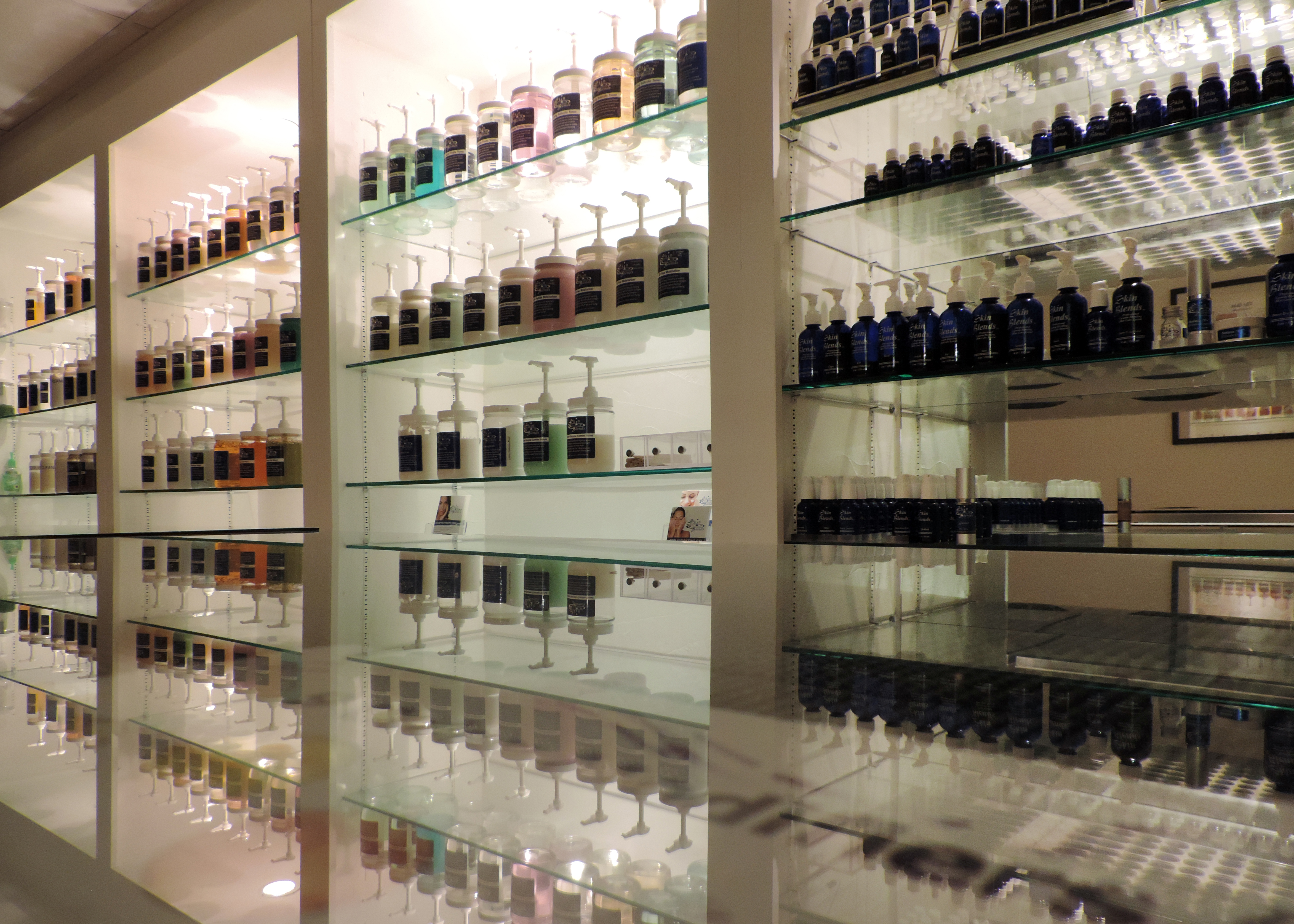 Making the decision of which skin care line to invest in is normally a time consuming and frustrating process. There are some basic principles for you to consider when choosing the BEST products for YOUR business. These principals include:
1) You are a PROFESSIONAL so it is best to invest in a PROFESSIONAL product line (not private label - they make the same products for companies that compete with our industry including Multi-Level Marketing (MLM) and those mentioned in #3 below).
2) You need result-oriented products so your clients keep coming back.
3) YOUR clients should not find YOUR product line at amazon, ebay, or other online sites with discounted pricing, or in the big box stores, or on television infomercials, etc.
4) You need to be able to make a living, pay your bills, and have money for reordering, education, and retirement so the products must help you produce a nice profit.
5) Opening Order and Reorder Requirements must be reasonable and attainable for your budget.
6) It is time consuming to have to order from many different vendors so it it best to choose a partner that has all the products you need (acne, rosacea, peels, anti-aging, wax, make up, etc).
7) Ongoing Education and Marketing Support, as well as excellent Customer Service also need to be factored into your decision.
Skin Blends puts the Esthetician first. Contact us for information about our commission options for client referrals, blending your own products or retailing Skin Blends in your own spa!